Welcome
The MEDtechBIO School for Talents at the University of Stuttgart promotes highly talented students who study medical technology, technical biology, or related fields.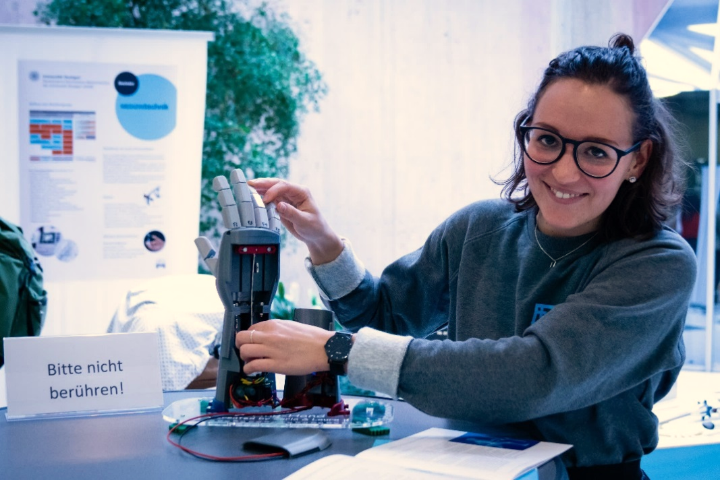 Our goals
MEDtechBIO is a space for innovative project ideas, a program for further education and a chance to develop your own skills and get ready for international competitions:
Project Management
Creativity Techniques
Medical Technology Laboratory
Biology Laboratory
Introduction to 3D Printing, Laser Cutting, and CAD
Development of Electrical Circuits
Measurement Technology
Programming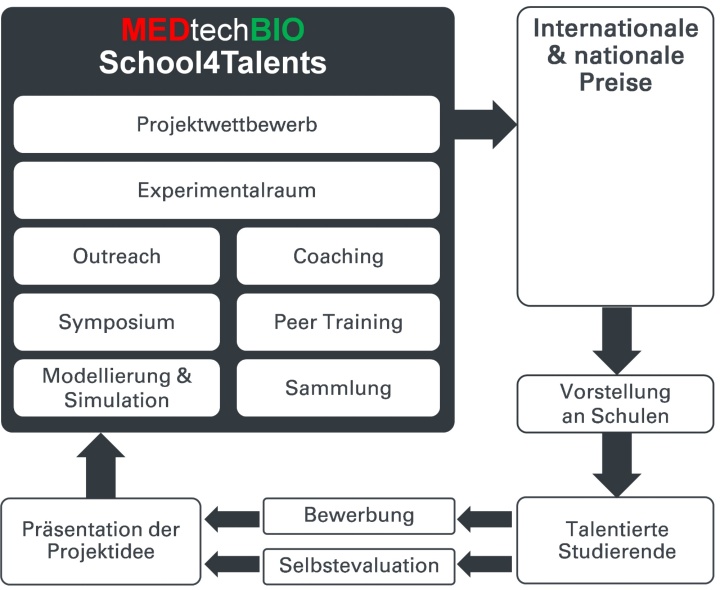 Your advantages to be part of MEDtechBIO:
Learning new things, realizing your own ideas
Networking with fellow students and scientists from Stuttgart and Tübingen
Gaining project experience, participation in competitions, and writing first publications
If you want to be part of it, come to the information event on October 22 at 3.30 pm. The location will be announced later. In the best case there is already a team or we put one together - that's what the mixer is for. During the semester, you will do research and work on the project and at the end we will present the results to each other.
The School for Talents is generously supported by the German Research Foundation (DFG).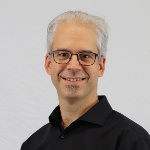 Peter P. Pott
Prof. Dr. rer. nat. habil.
Head of the Institute